Paul Okoye tackles Nigeria harshly after their elimination
Nigeria will not play the 2022 World Cup in Qatar.
The Black Stars snatched their ticket after a 1-1 draw in Nigeria. Thanks to this away goal, Ghana will participate in its first World Cup for eight years.
READ ALSO: Nigeria-Ghana: CAF doctor dies after stampede
After the game, Paul Okoye expressed his admiration for Ghana.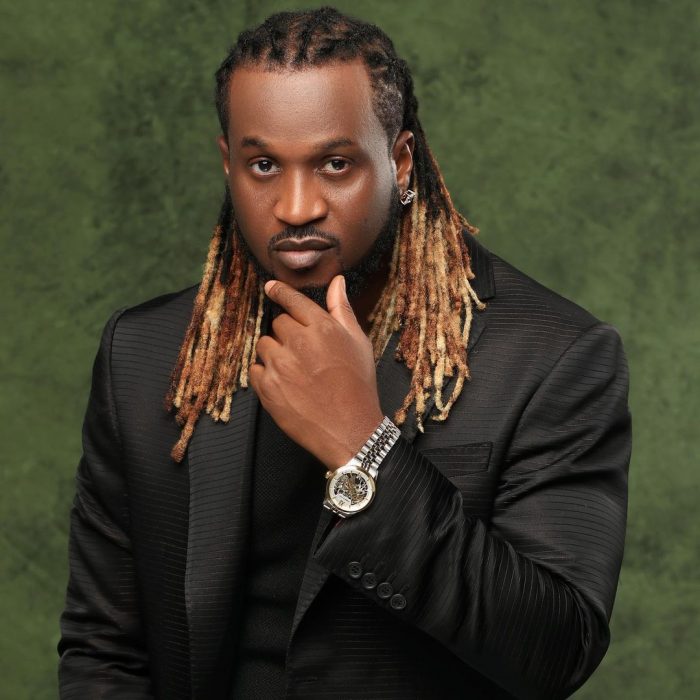 "Yes, we lost to Ghana yesterday… but I am proud of Ghana because Nigerians go to Ghana for holidays… they have electricity, good roads, security, good universities where 40% attend Nigerians. But those here are busy inflicting suffering on their citizens," he wrote.
photo credit: ghgossip