What I ordered vs what I got: Mother takes action against vendor who delivered "fake" hair to her daughter for N220k
[ad_1]
On another episode of "what I ordered vs what I got", a mother has taken action against a vendor who delivered "fake" hair to her daughter.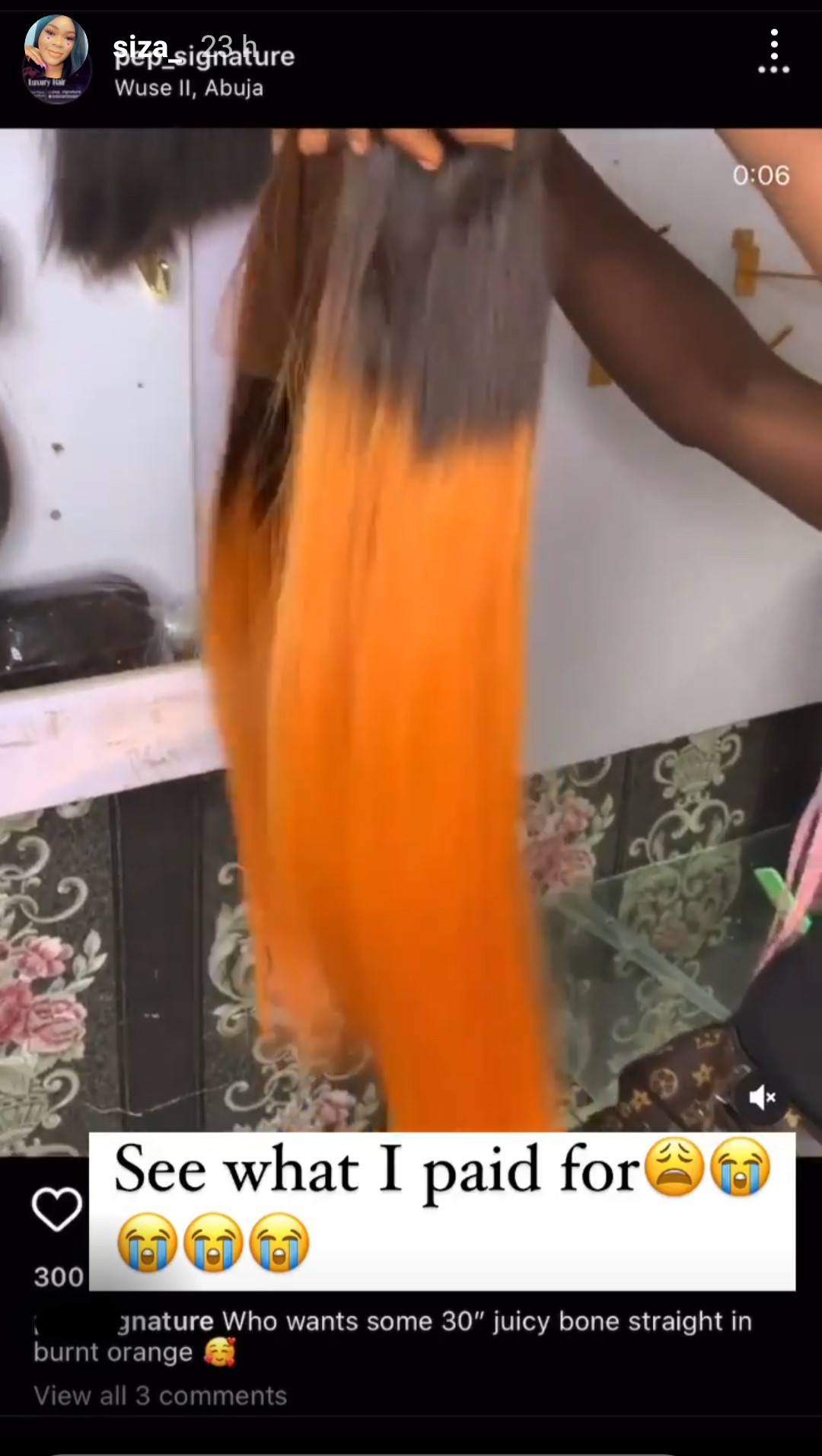 It was gathered that the customer (the woman's daughter) ordered a luxury hair online but didn't get the quality of hair she expected.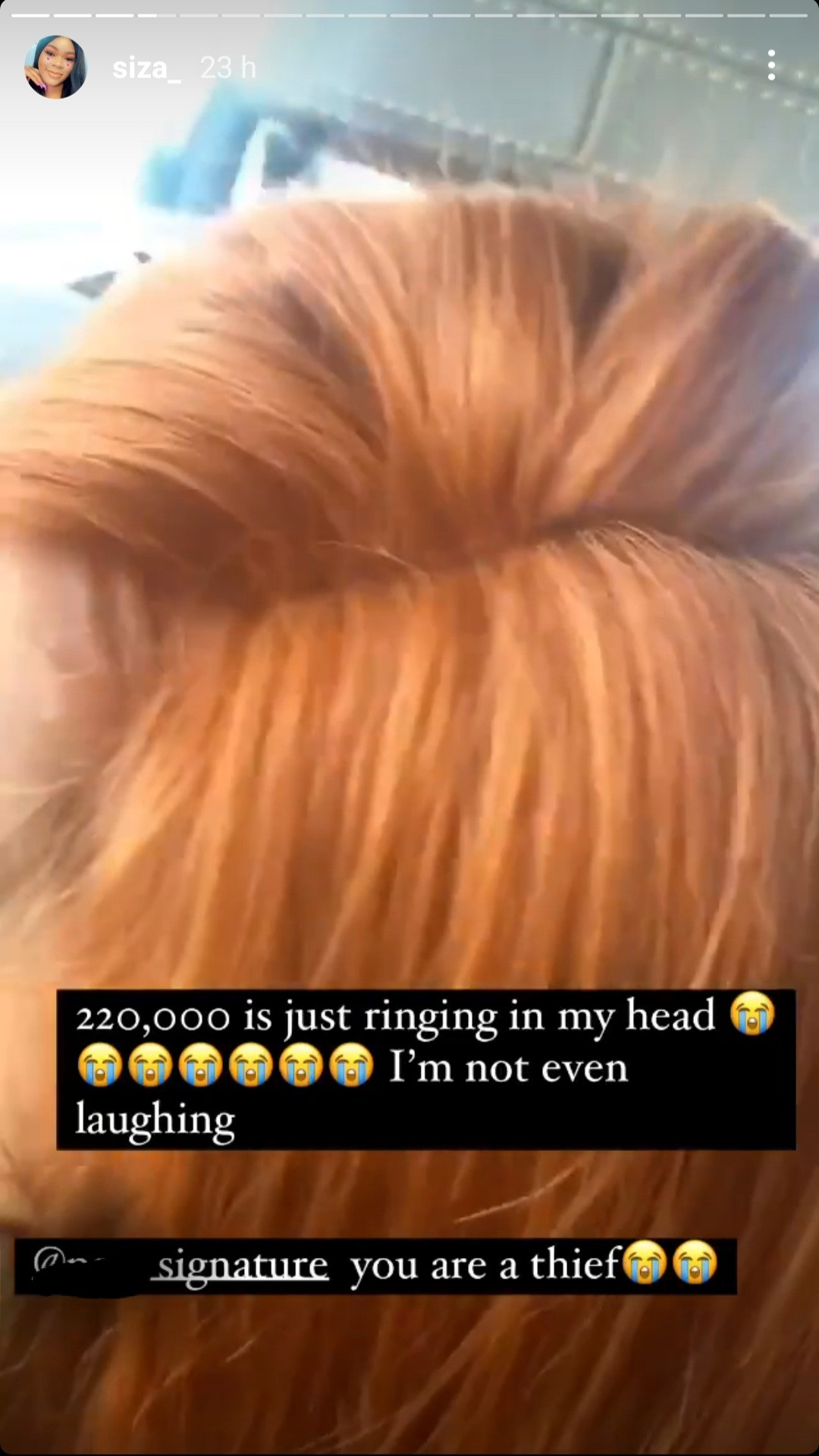 The distraught customer then took to her IG page to call out the vendor and shared photos of the hair she ordered and the one that was delivered to her.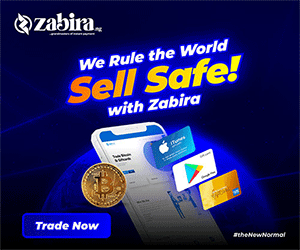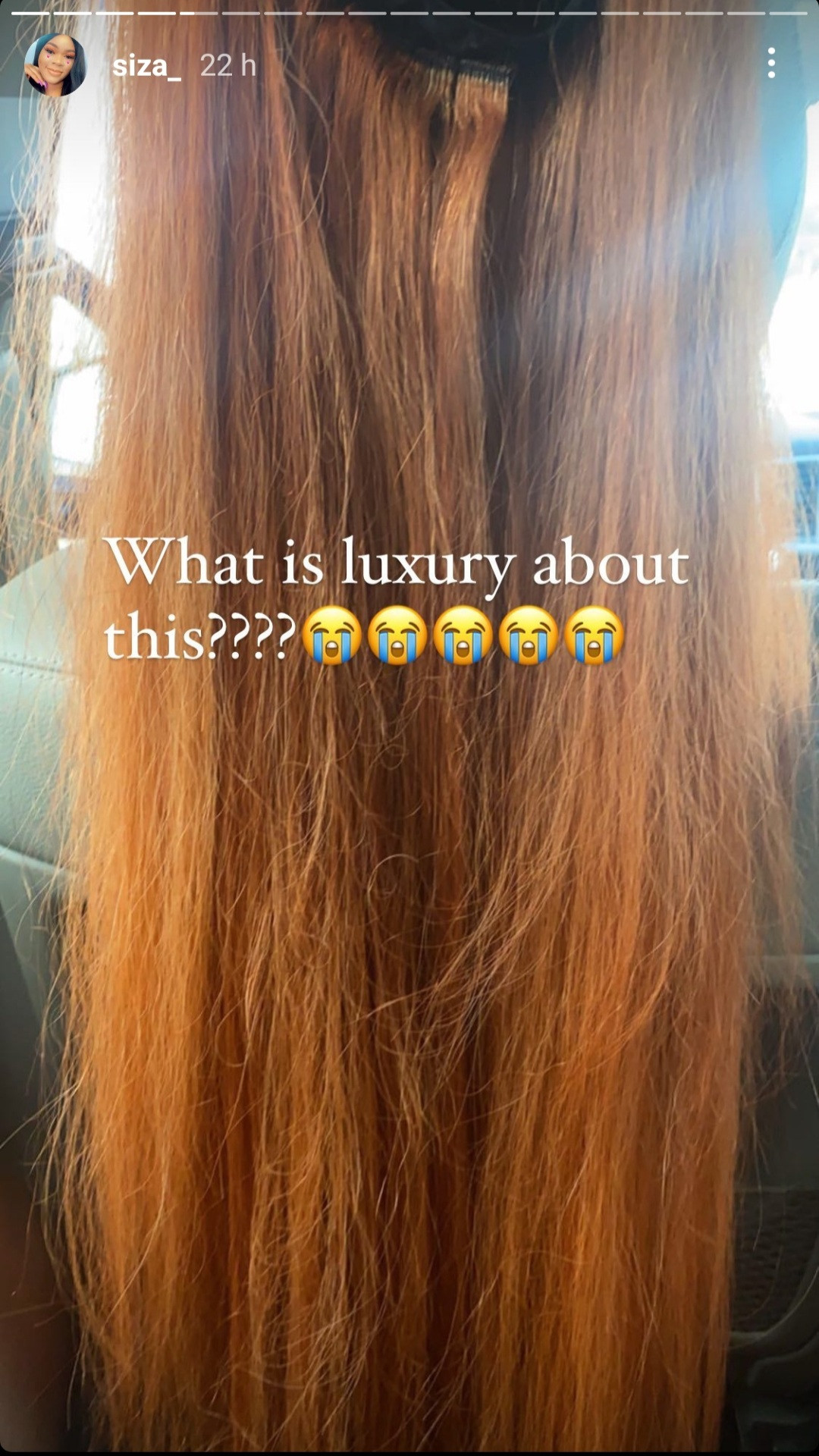 According to her, she paid N220k for the weave; screenshot of her chat with the hair vendor corroborates her story.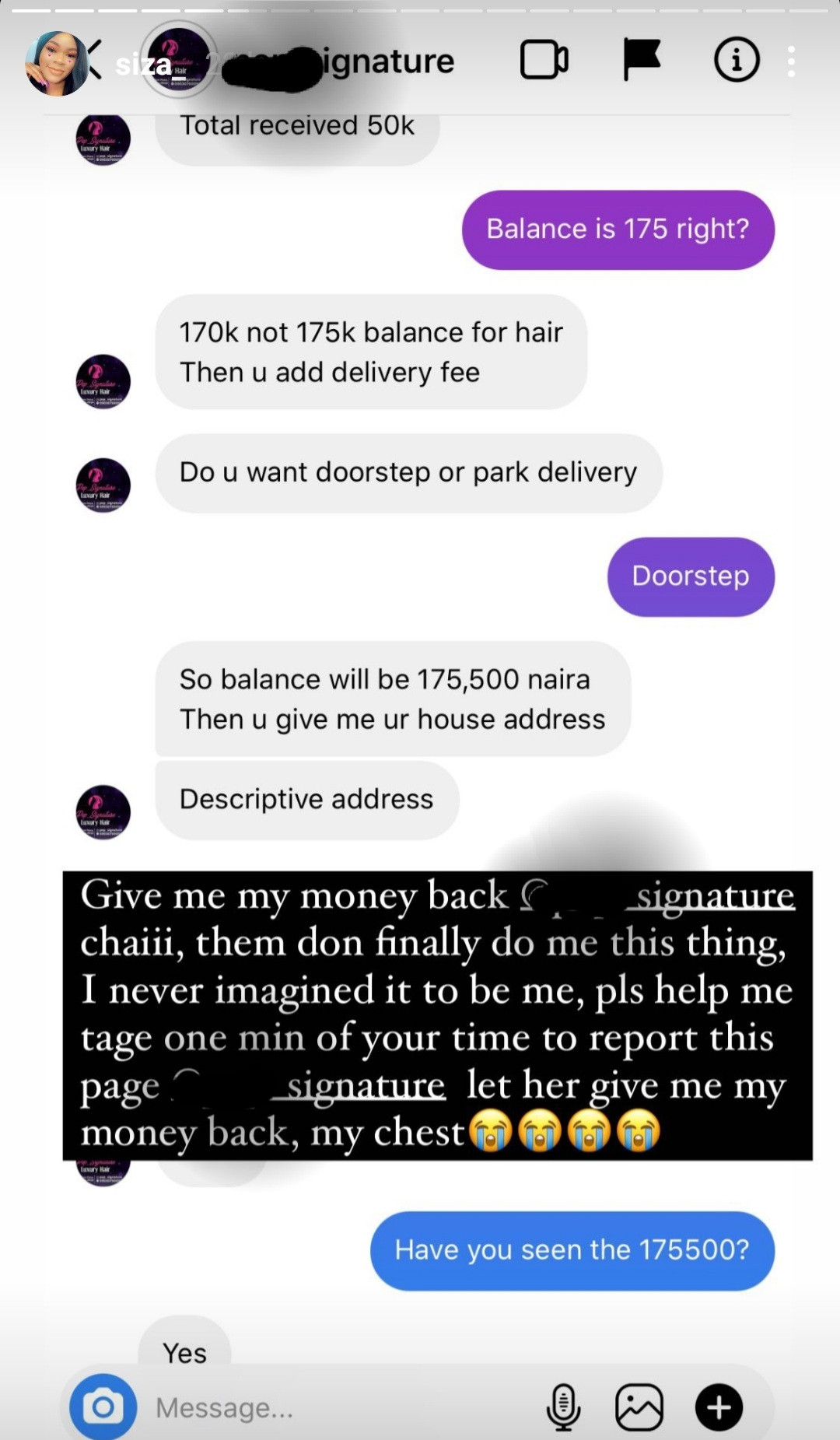 Trouble started when the vendor delivered a weave that was a far-cry from what she advertised on Instagram. Disappointed by the weave, the customer decided to seek justice on social media as she called out the vendor and appealed to her followers to help report her page.
However, her mother who appears to be a no-nonsense woman, decided to take matters into her own hands. She drove down to the vendor's shop and seized a wig worth more than what her daughter paid for.
See the hair she seized below,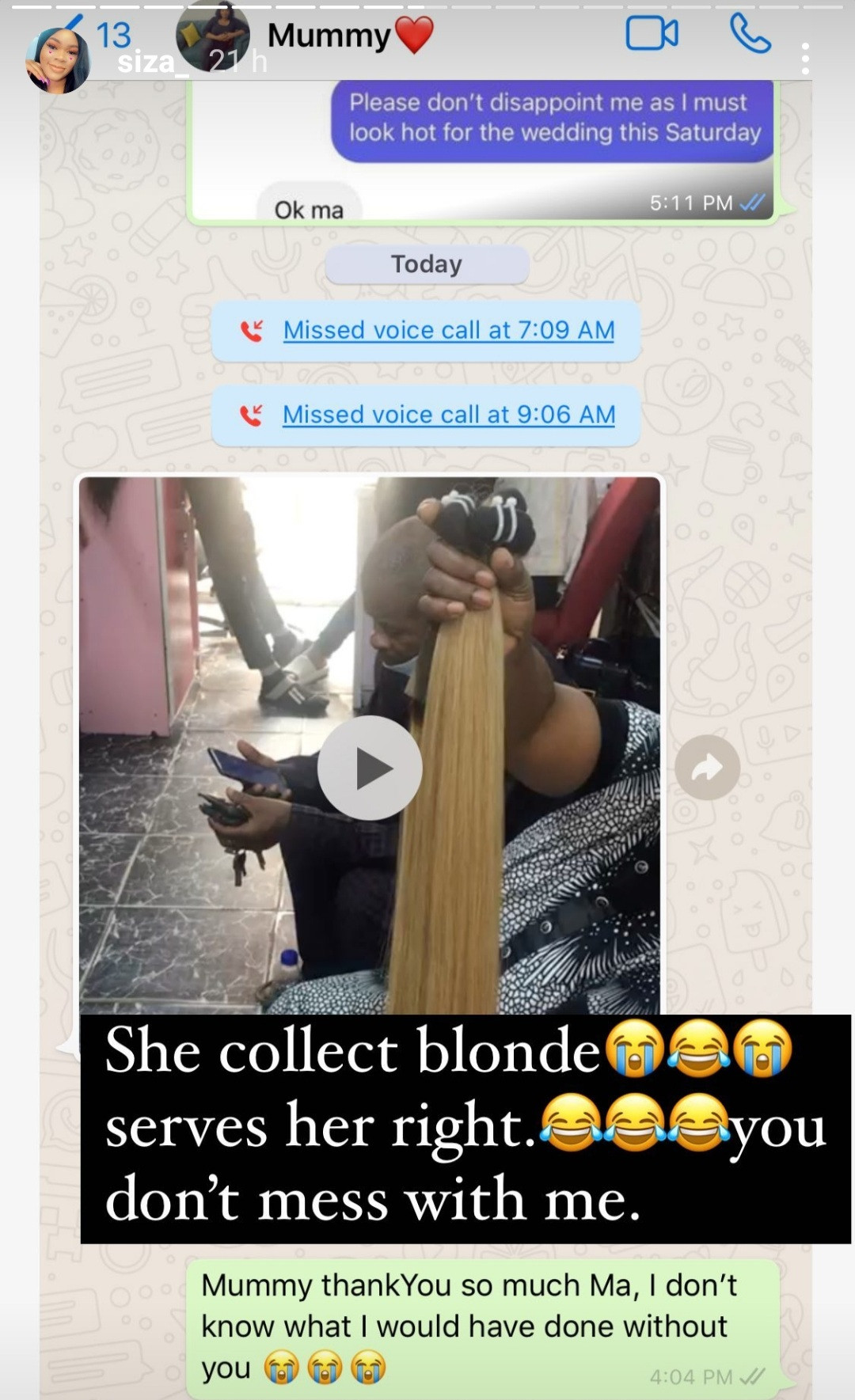 In reaction to the mother's unconventional action, the vendor sent her a message asking her to tell her parents to leave her shop.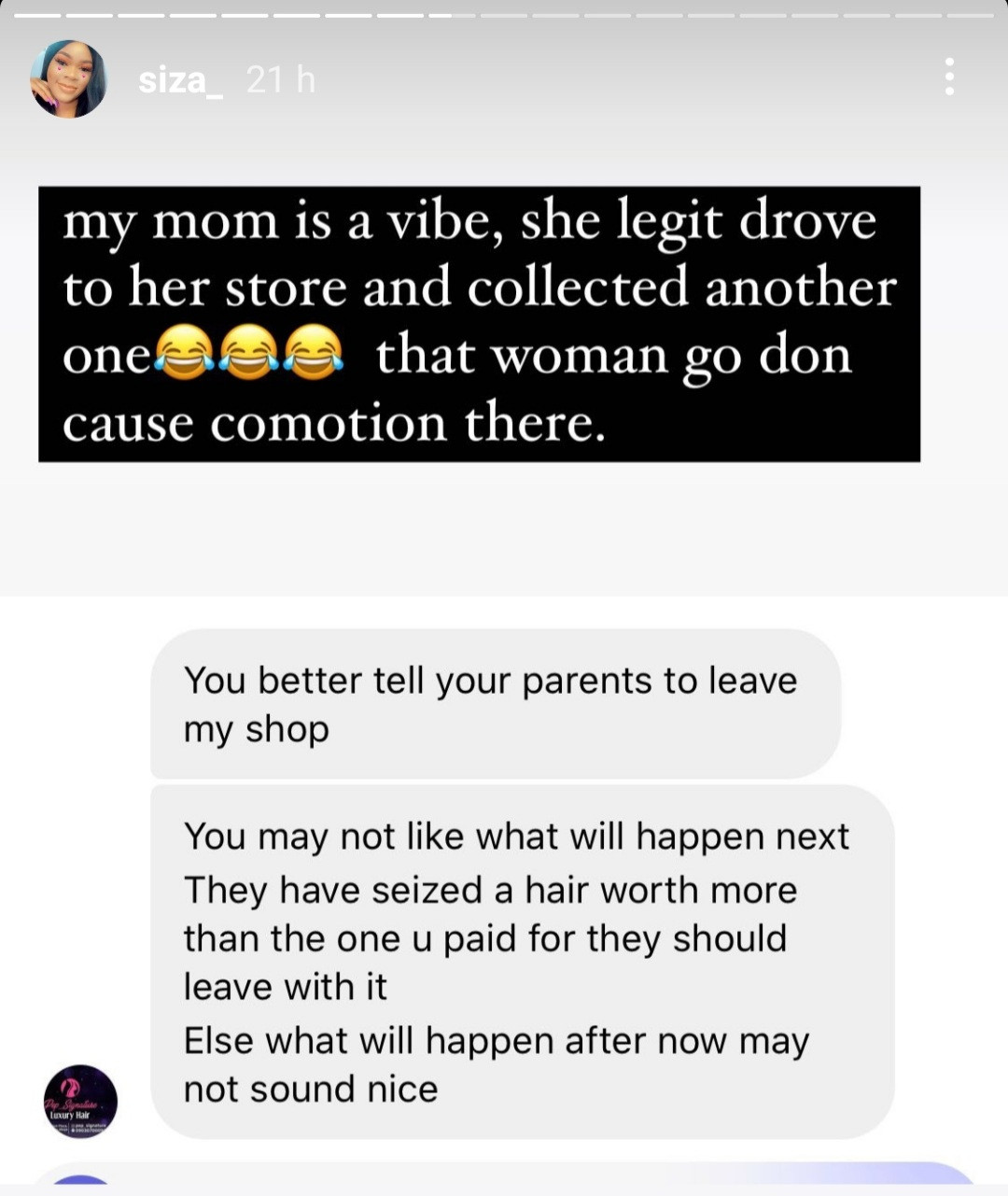 [ad_2]
Source link